In Hong Kong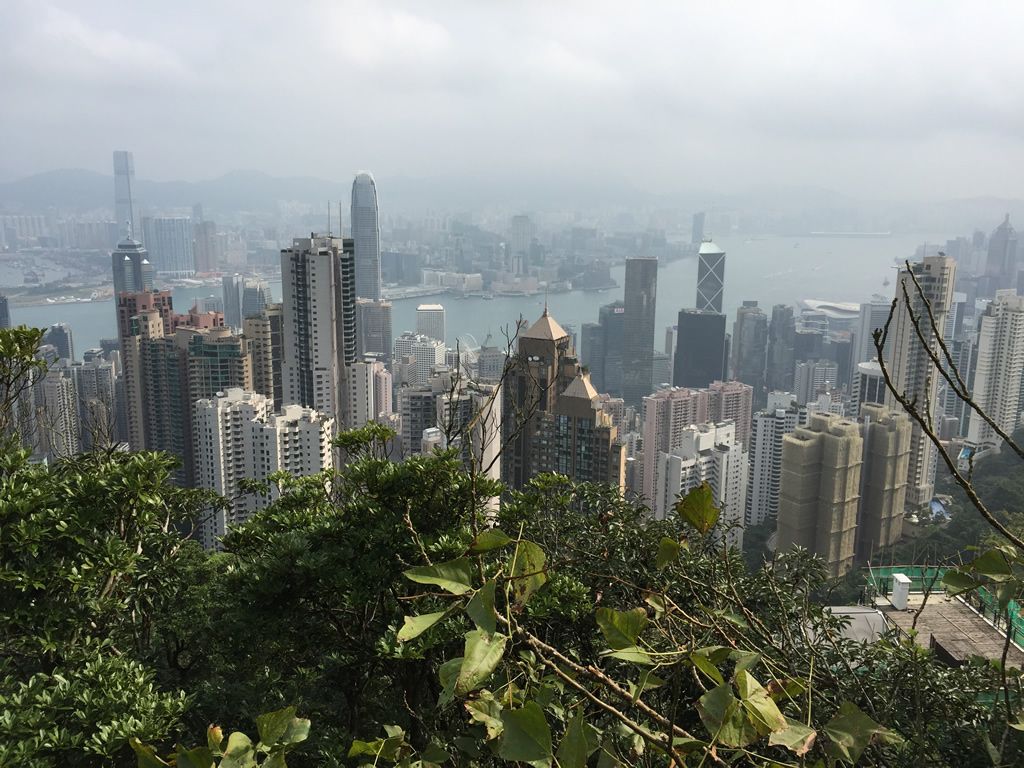 I had an opportunity to visit Hong Kong for two days this past week. I should have allotted far more time there, but I know I'll be back. Overall, I found Hong Kong to be an incredible city, vibrant and polished, and slightly gritty, just the way a good city should be. The people were warm and open, despite a bit of tension in the air because of the protests (my experience is detailed in this post).
My friend Seth, who is living in Macau, and I took the ferry from Cotai to Hong Kong Central and went straight to the W Hotel, where we were staying. The hotel was well located on the harbor in Kowloon, with stunning views from the room and the 76th floor infinity pool. I found the staff and facilities to be above standards for a W and look forward to returning to this Starwood property.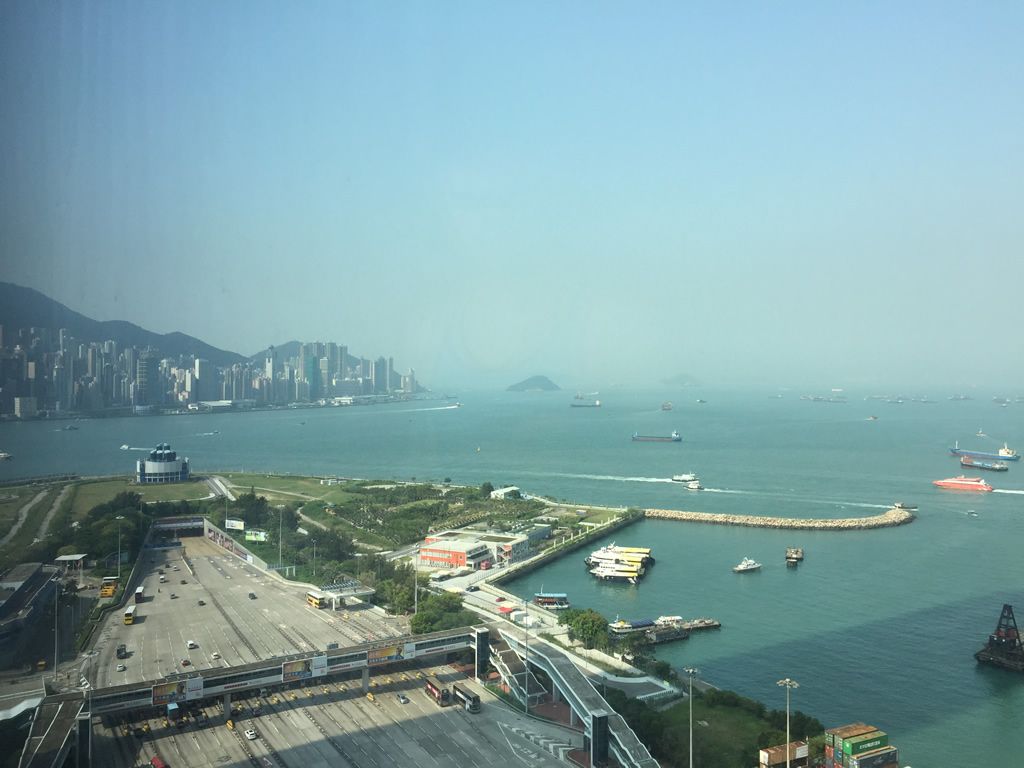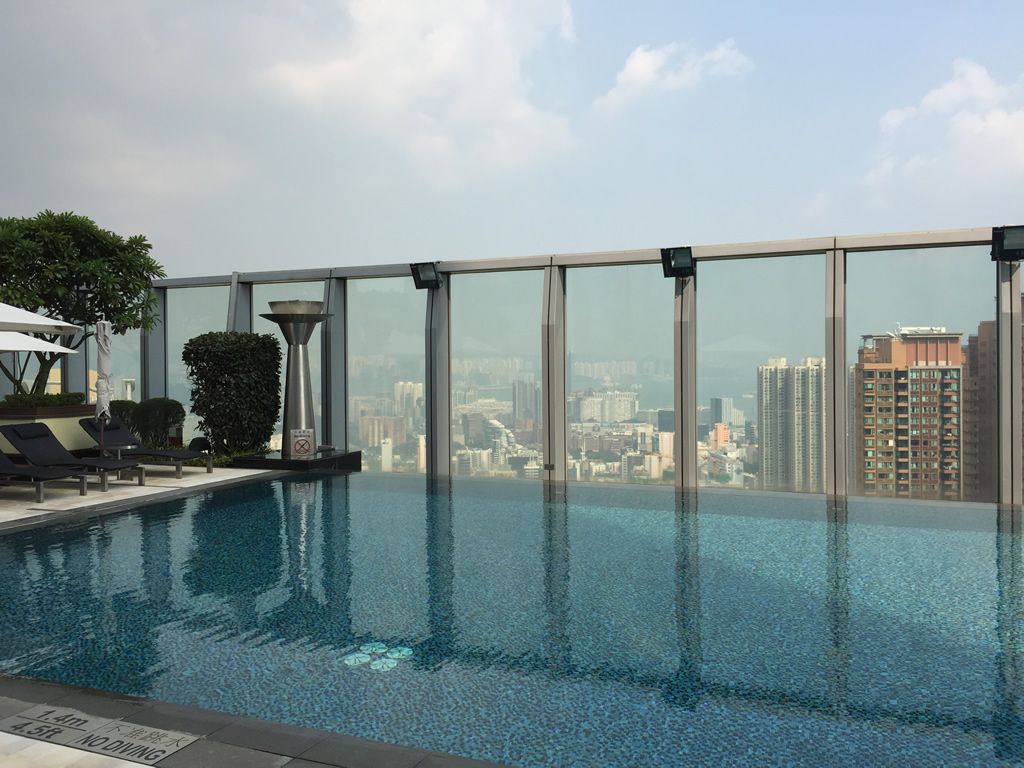 After a quick stop by the Whatever (concierge desk) who told us not to bother going into Central Hong Kong because of the protests, we decided to head to Lantau Island instead and tempt fate by going to Central later.
On our way to Lantau, we saw the metro train to Disneyland Hong Kong: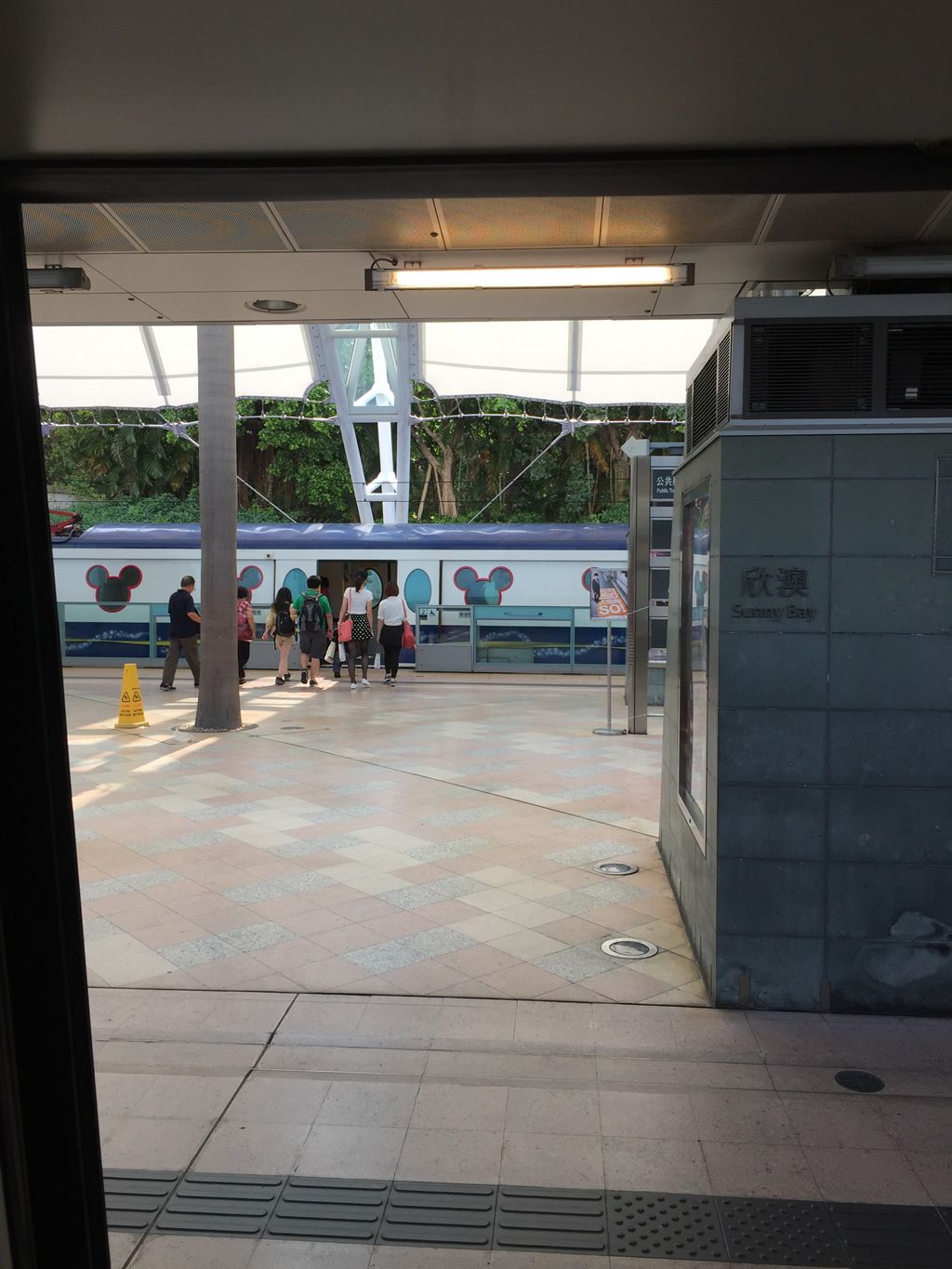 We took the cable car up...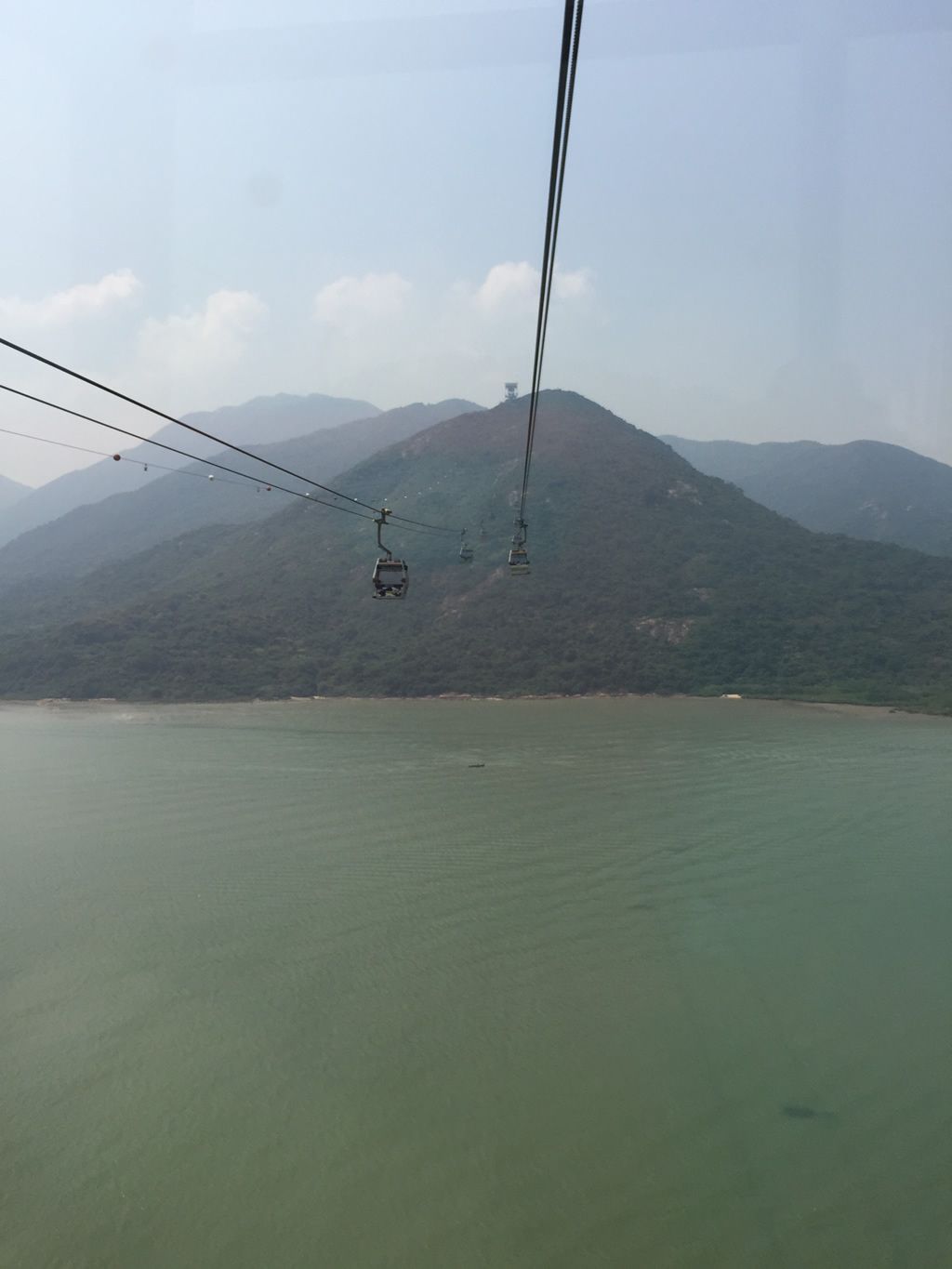 And up...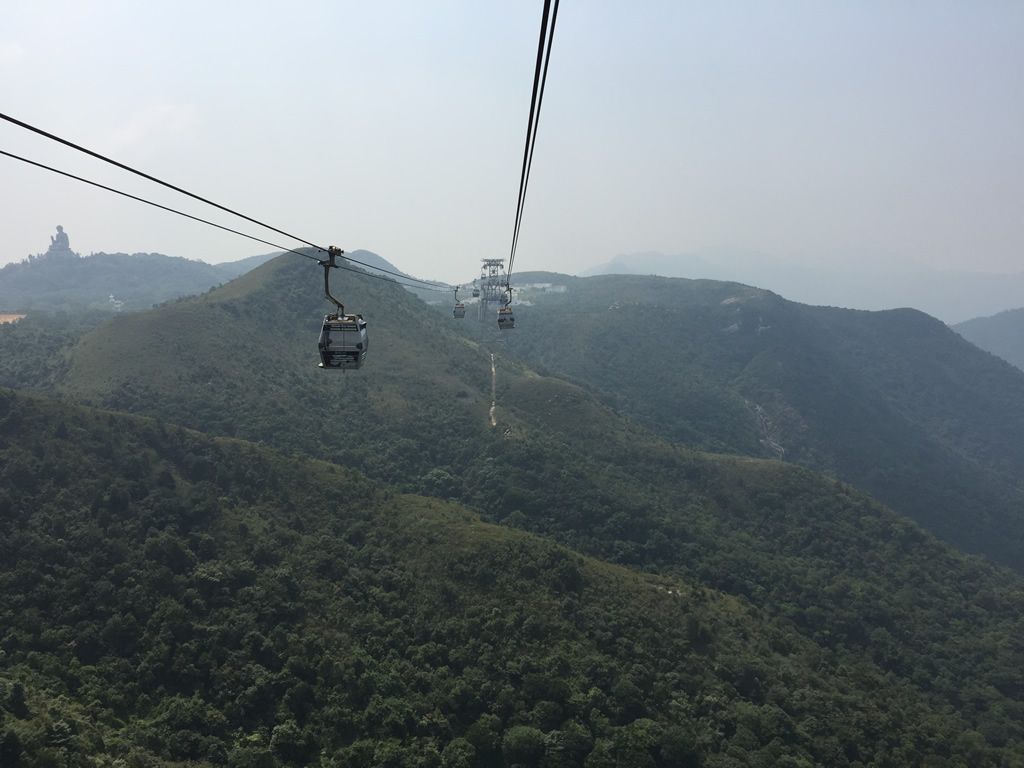 Without our pets or livestock...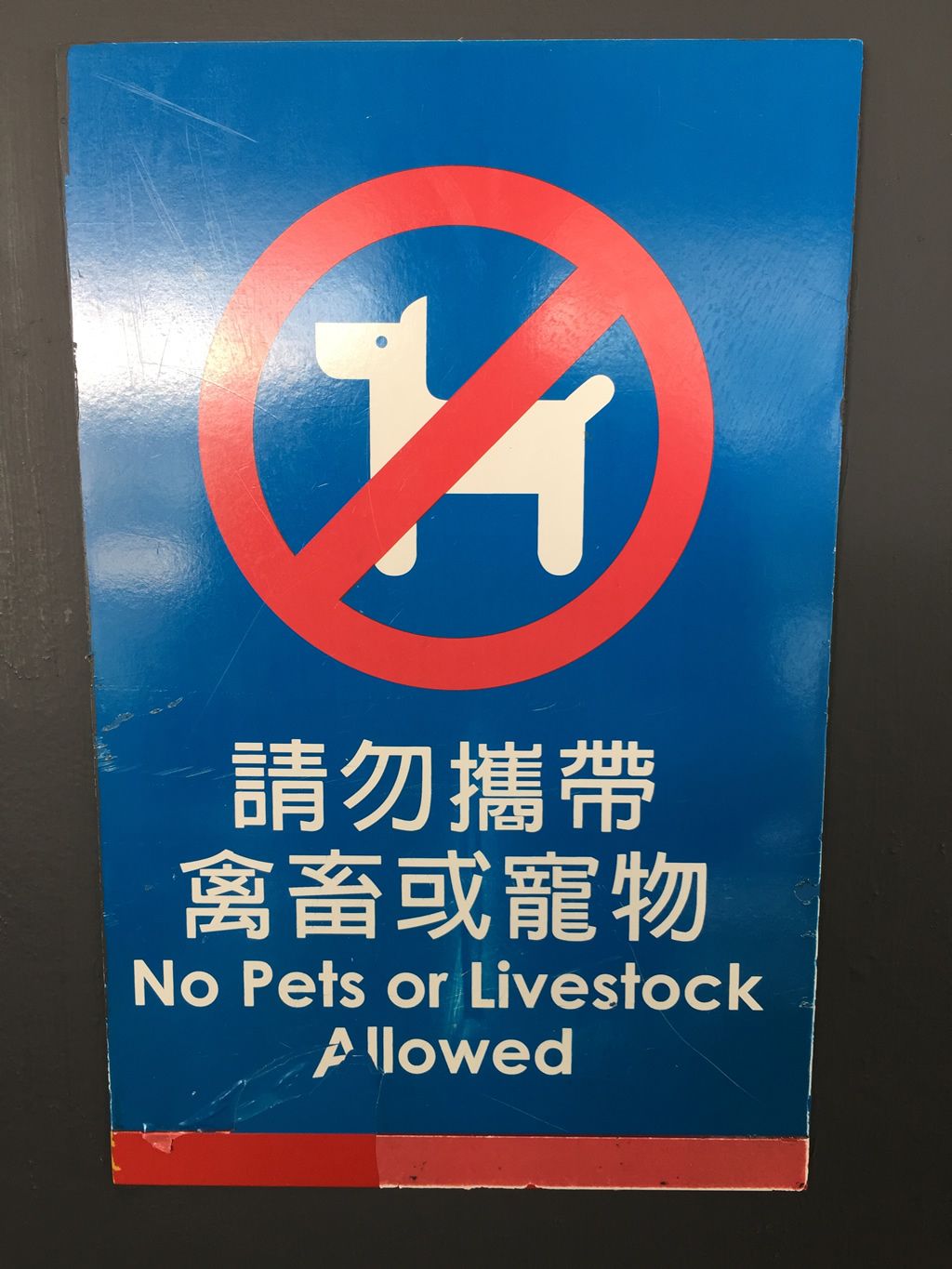 to our ultimate destination, the Big Buddha: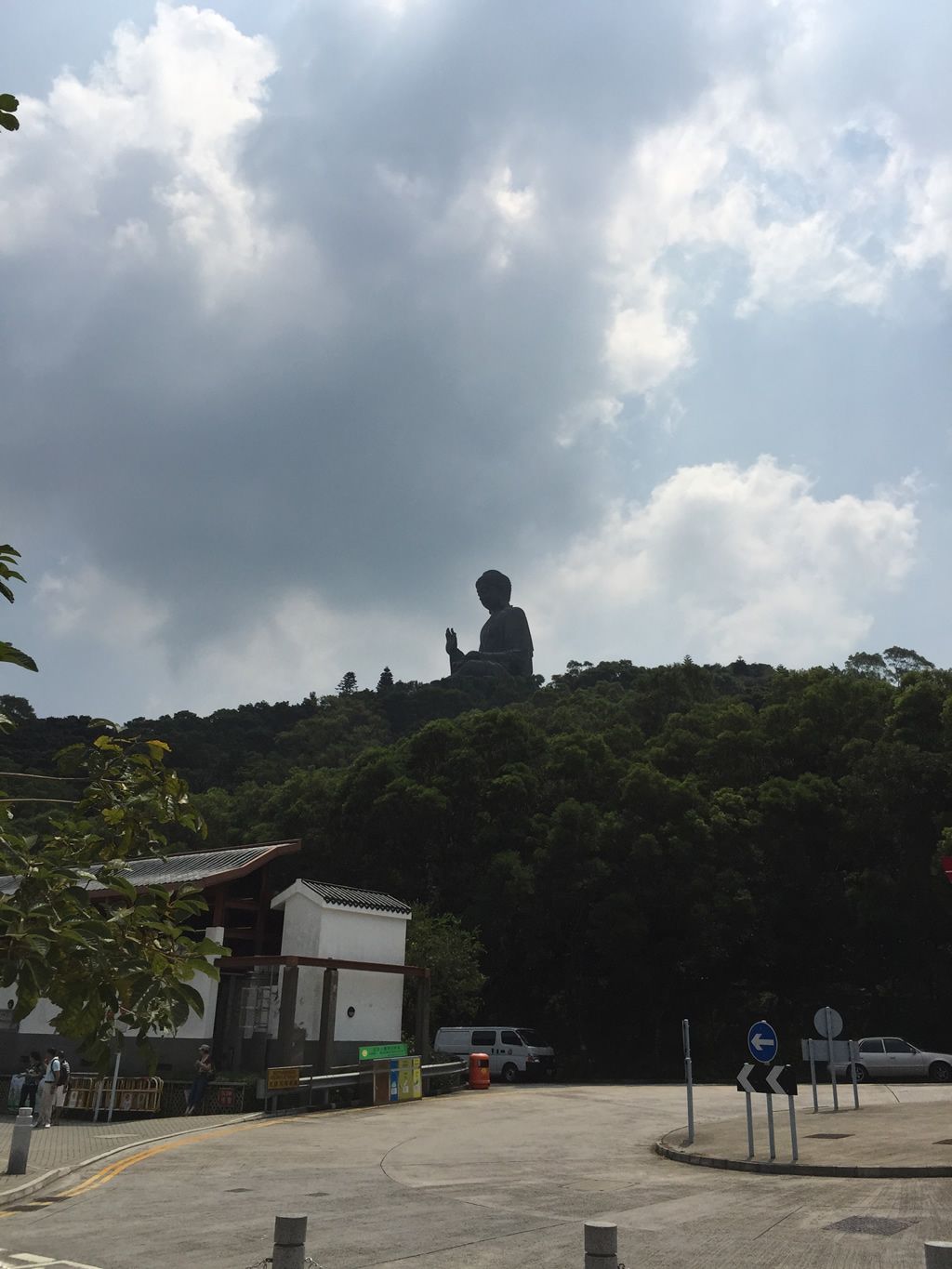 Construction on the Big Buddha was finished in 1993, not hundreds of years ago like we initially imagined before looking it up on Wikipedia. (Note: having a smartphone with data isn't always advisable on vacation.)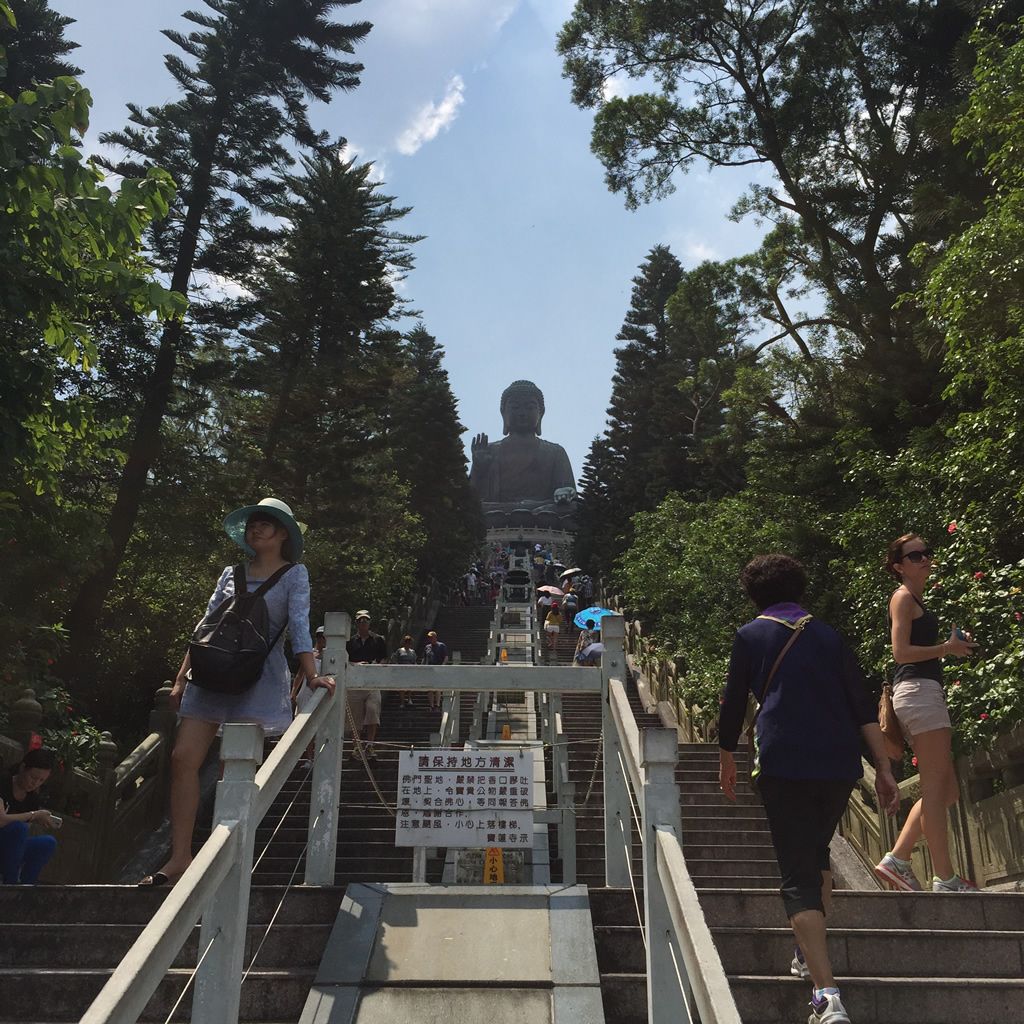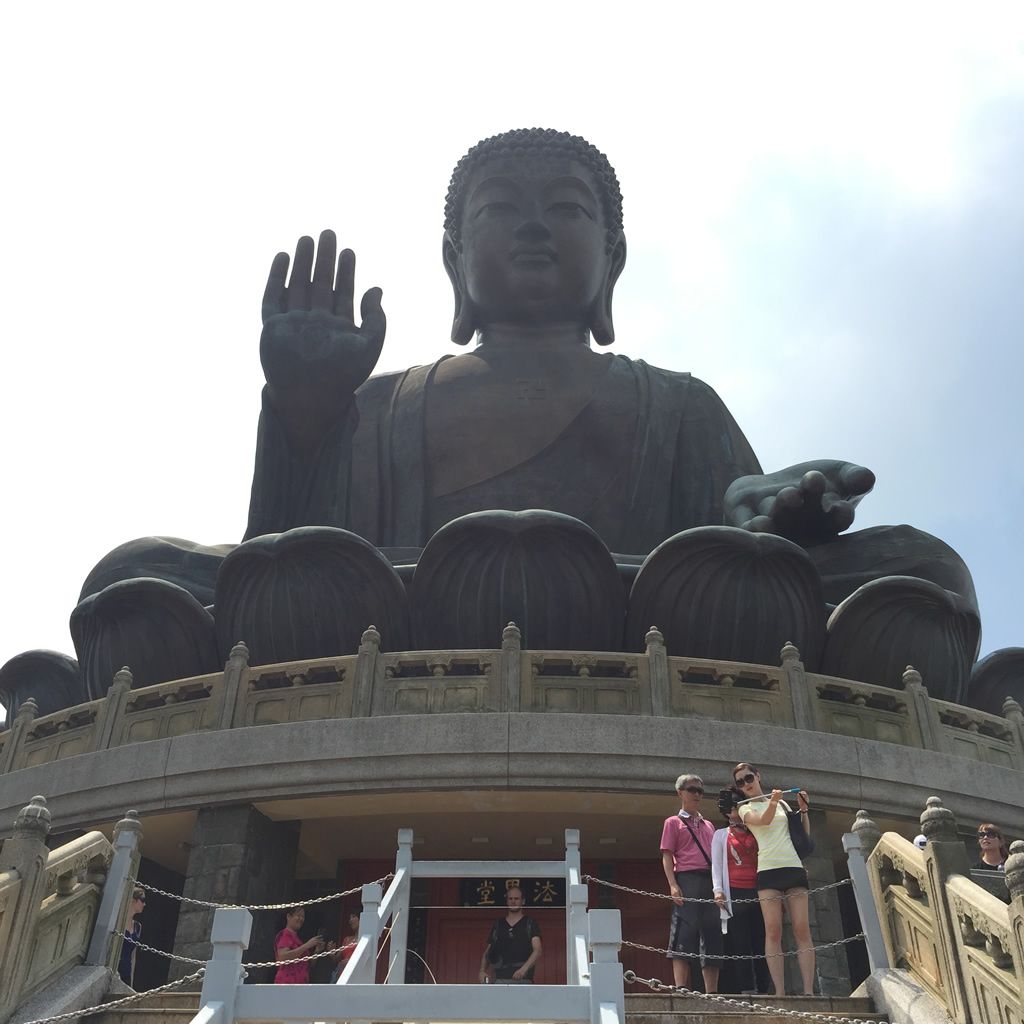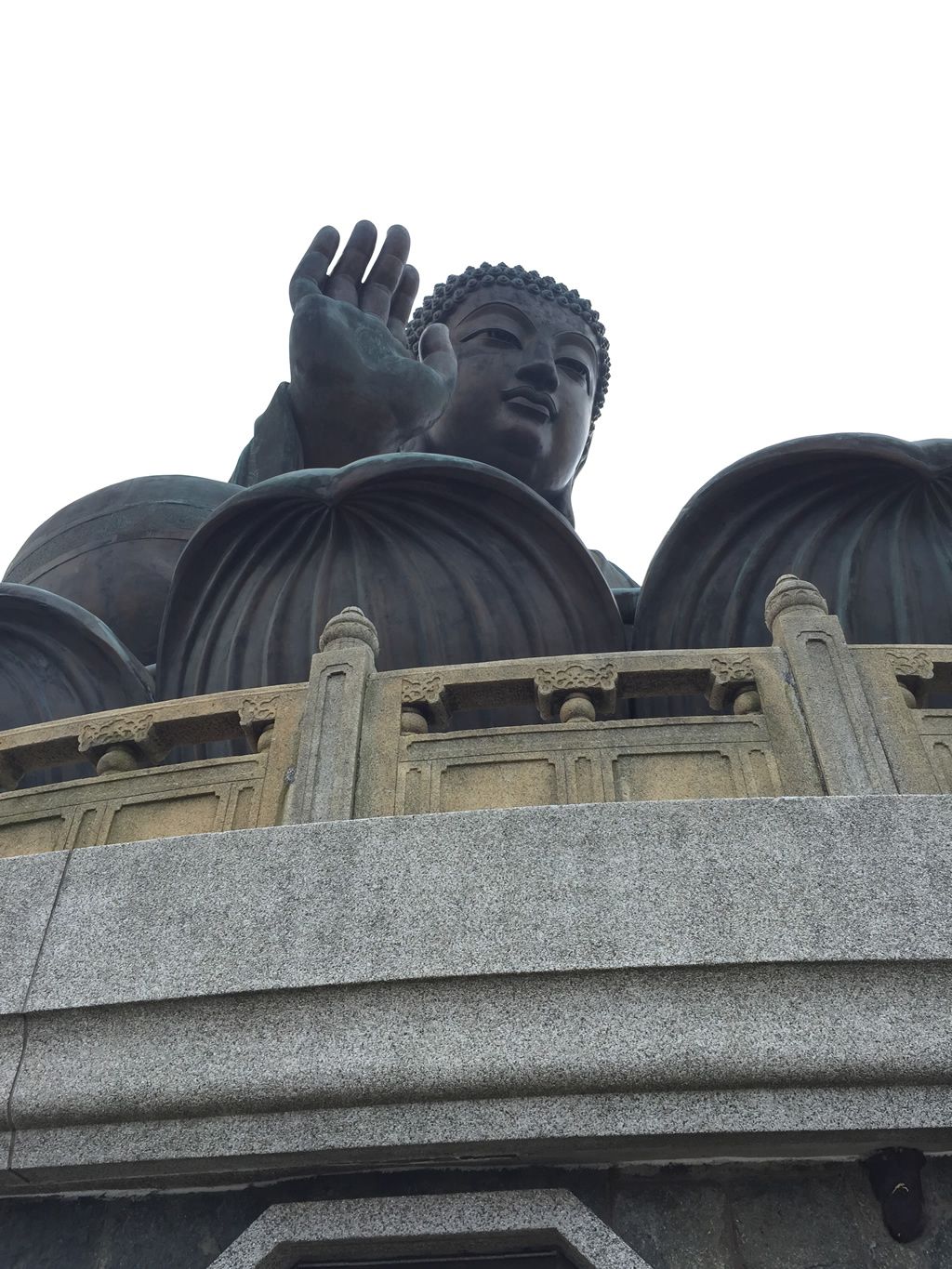 After we pilgrimed up the hill and a quick stop off at the most remote Starbucks I've been to, we headed back down the hill to the hotel, where we promptly jumped in the pool. The heat, humidity and smog required some down time before heading out to explore at night.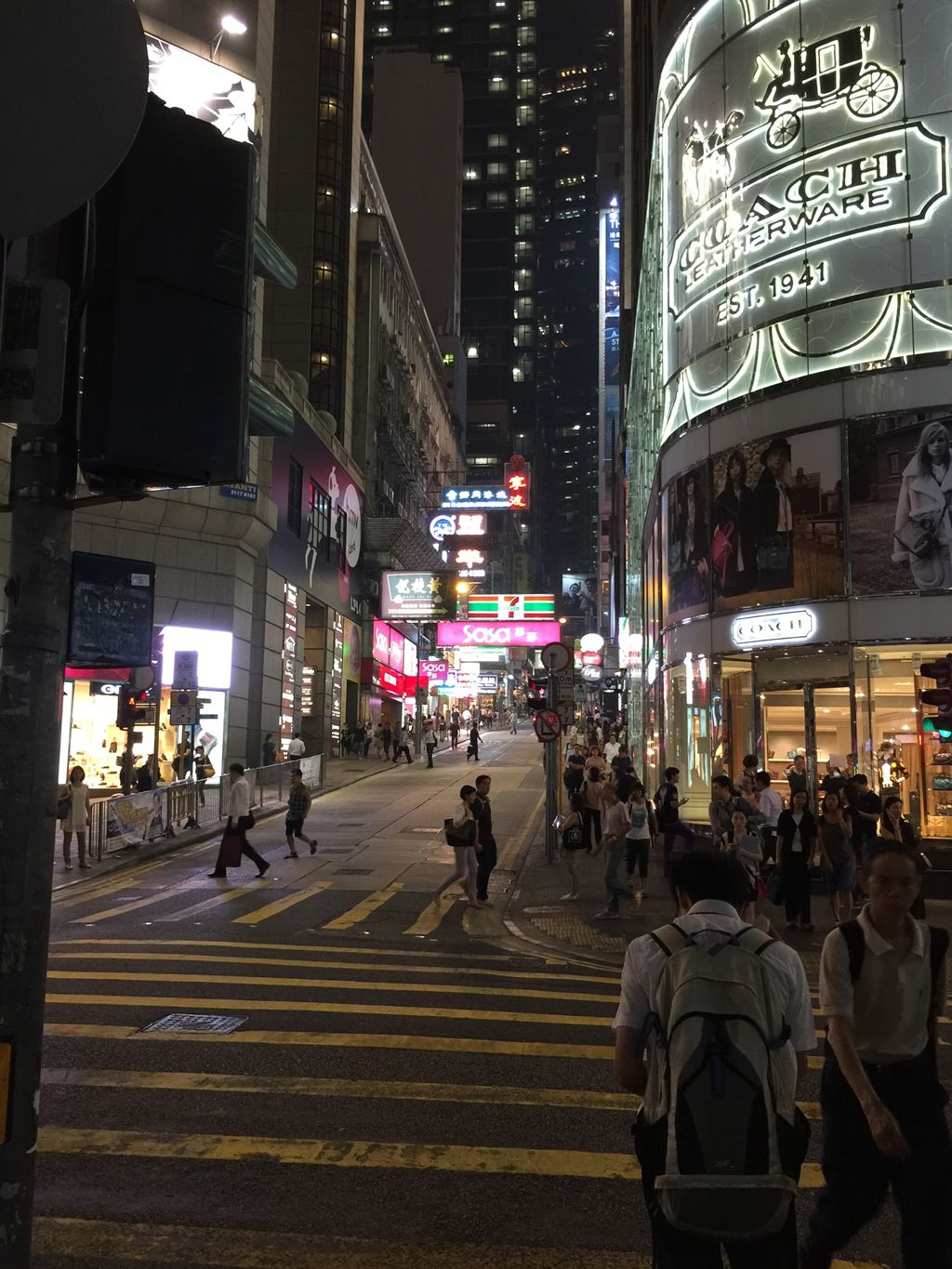 After finding a Lebanese place for dinner, we met up with one of Seth's coworkers, whose boyfriend, we were told, was playing in a band. Little did we know, we'd have to participate in the band.
After checking out the protests (more here), we headed back to the Ritz-Carlton and the 118th floor bar, Ozone, for a nightcap with the most amazing view: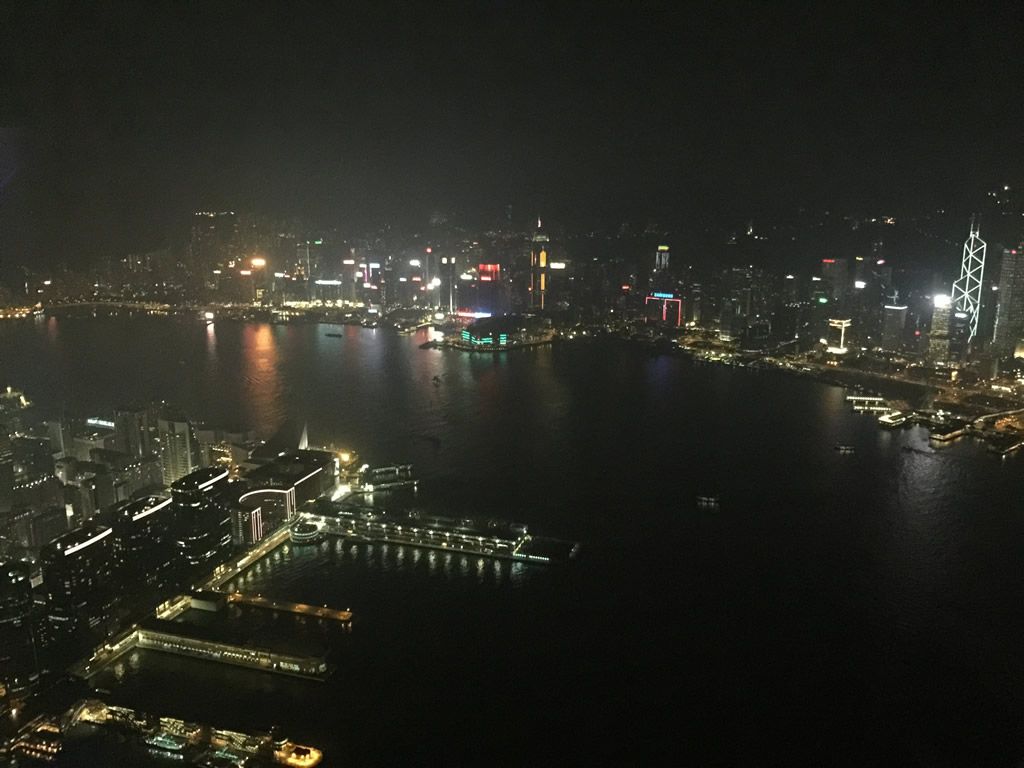 Day two brought a trip up another hill (common occurrence in HK) to Victoria Peak, which easily has the best view of the entire city: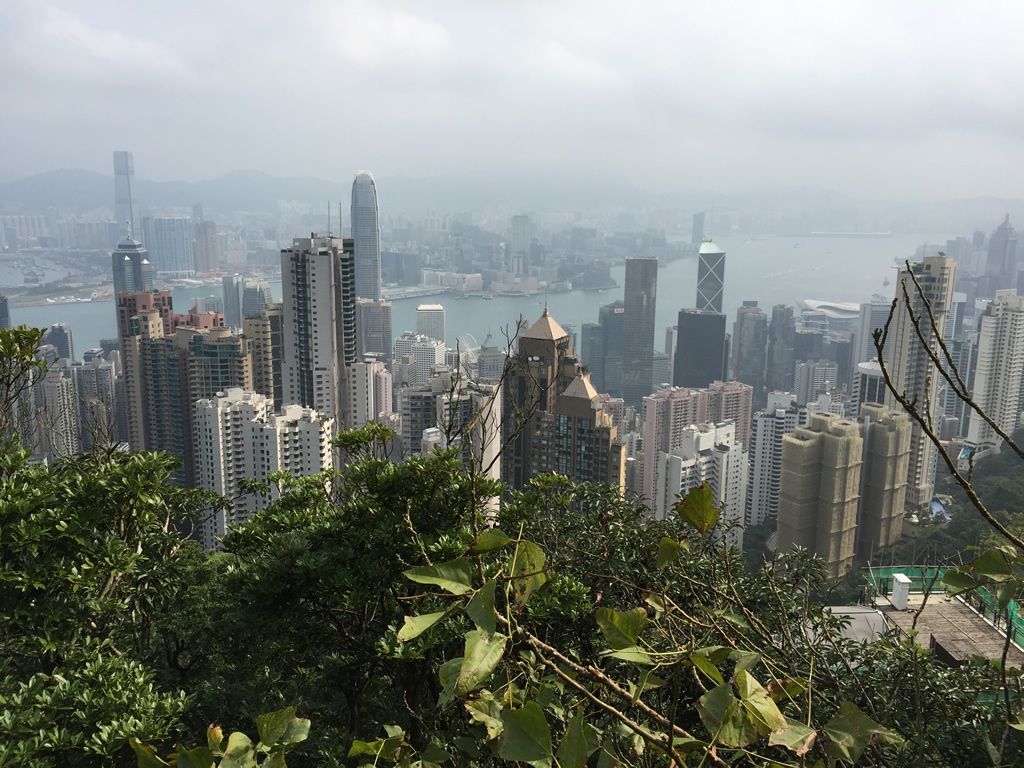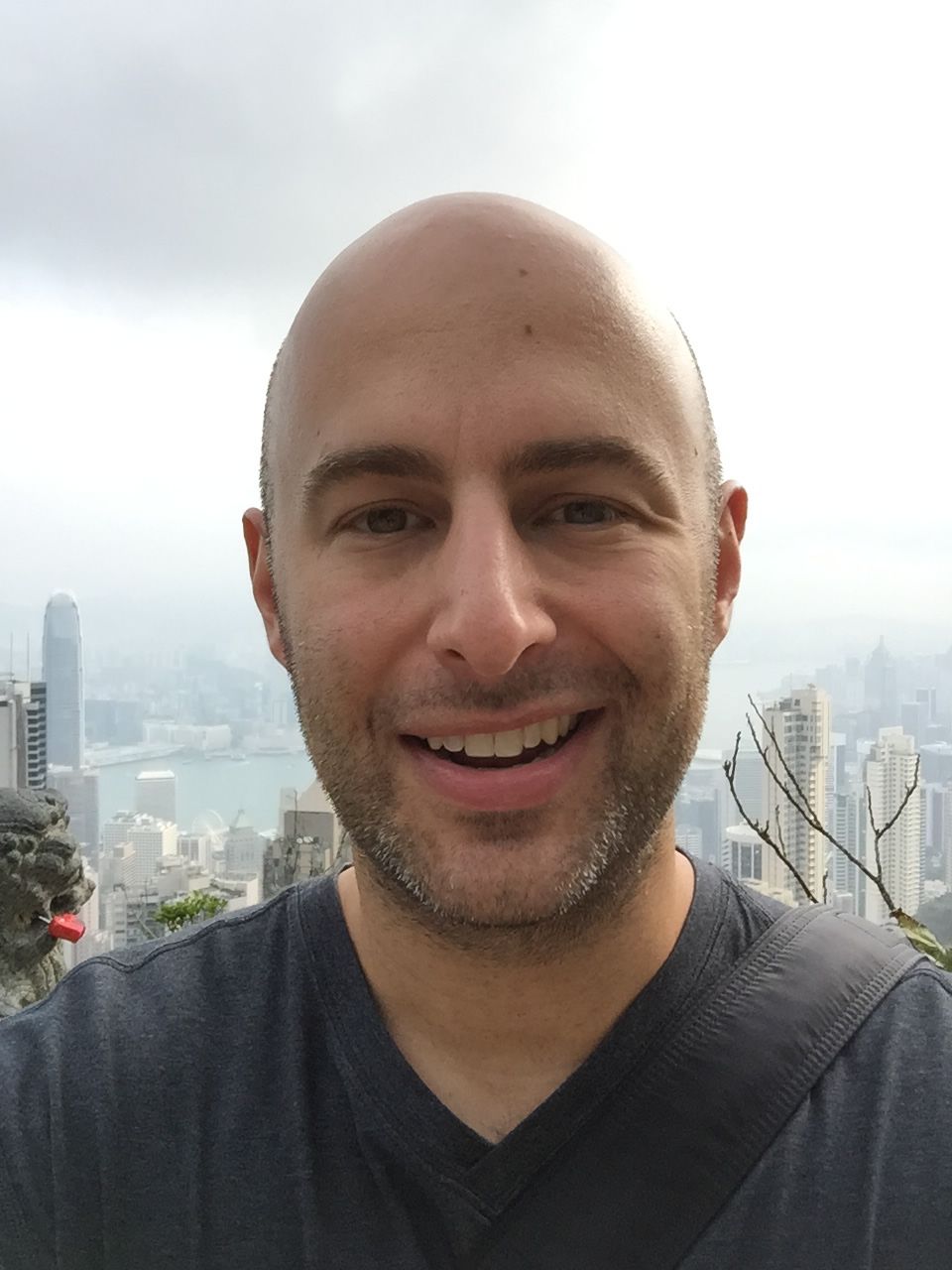 After the sights, we took a bus back down the hill to Admiralty and some shopping at Times Square (a mall) and a walk to the Hong Kong escalators, which took us to a delicious organic vegetarian lunch at Life Cafe.
On our way back to the hotel (more pool time!), we unsuccessful attempted to barter with street vendors for souvenirs and found they really don't like foreigners who try to bargain and rudely told us to get lost. Oh well!
Seth left back for Macau, where he is living for a few more weeks. I did some exploration of Kowloon and then a dim sum dinner before calling it a day.
I left the next morning, but I'll be back. I'm not sure I like Hong Kong more than Singapore, but I can't wait to explore more of HK.