Why You Shouldn't Overlook Mexico City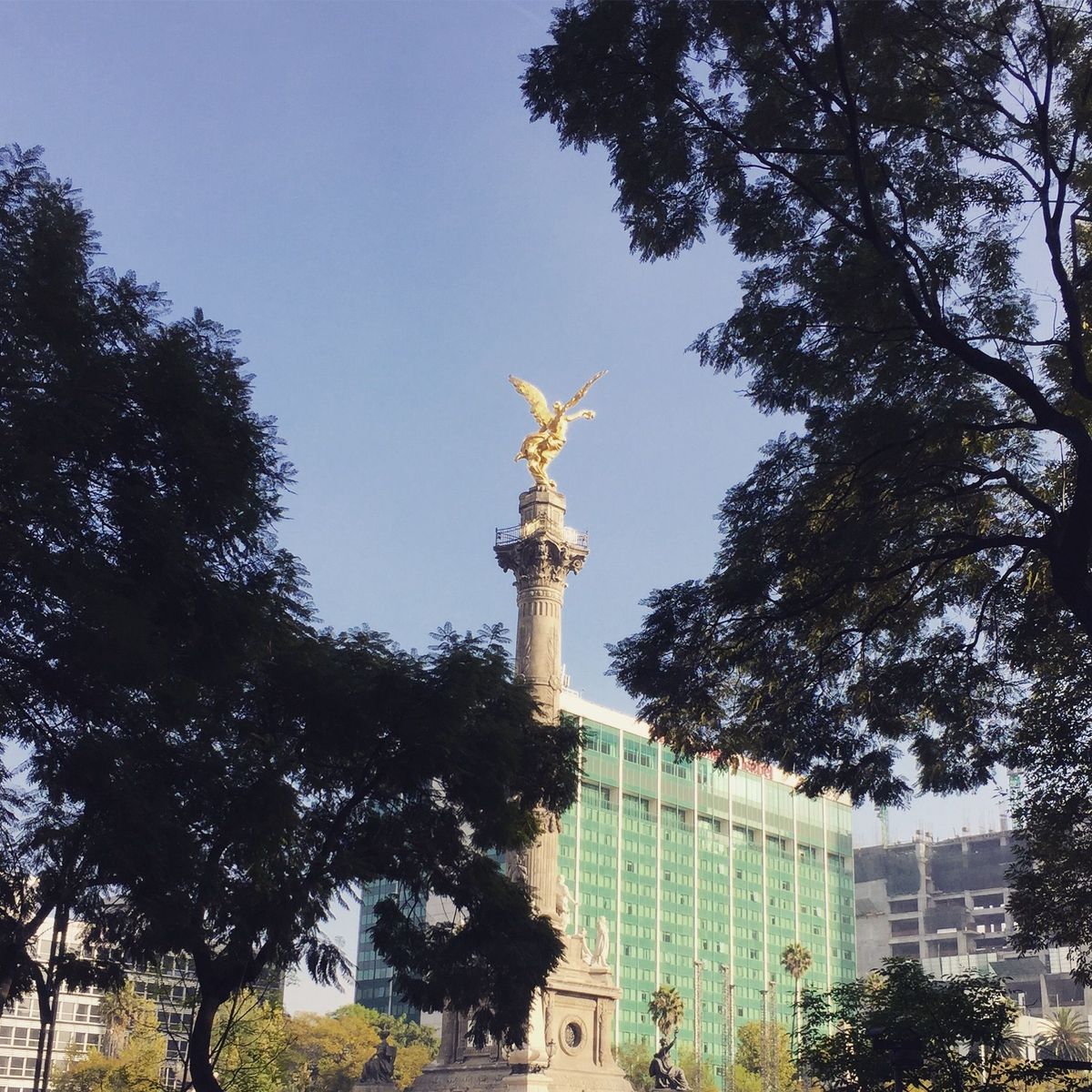 For my 40th birthday, inspired by the New York Times, I arranged for a group of friends scattered across the United States to join me in Mexico City for 6 days and 5 nights of exploring an unknown place. We were immediately enchanted by nearly everything we experienced and I made plans to return, solo, to explore more of the city. I'm in CDMX (Cuidad de Mexico) this week and I continue to be enchanted by this metropolis.
If you don't have Mexico City on your radar, start making plans now! Here's why:
Proximity
Direct flights from Denver are under 4 hours -- and well priced. I can fly to NYC or Mexico City in around the same time. Other places in the US can get to MEX with direct flights.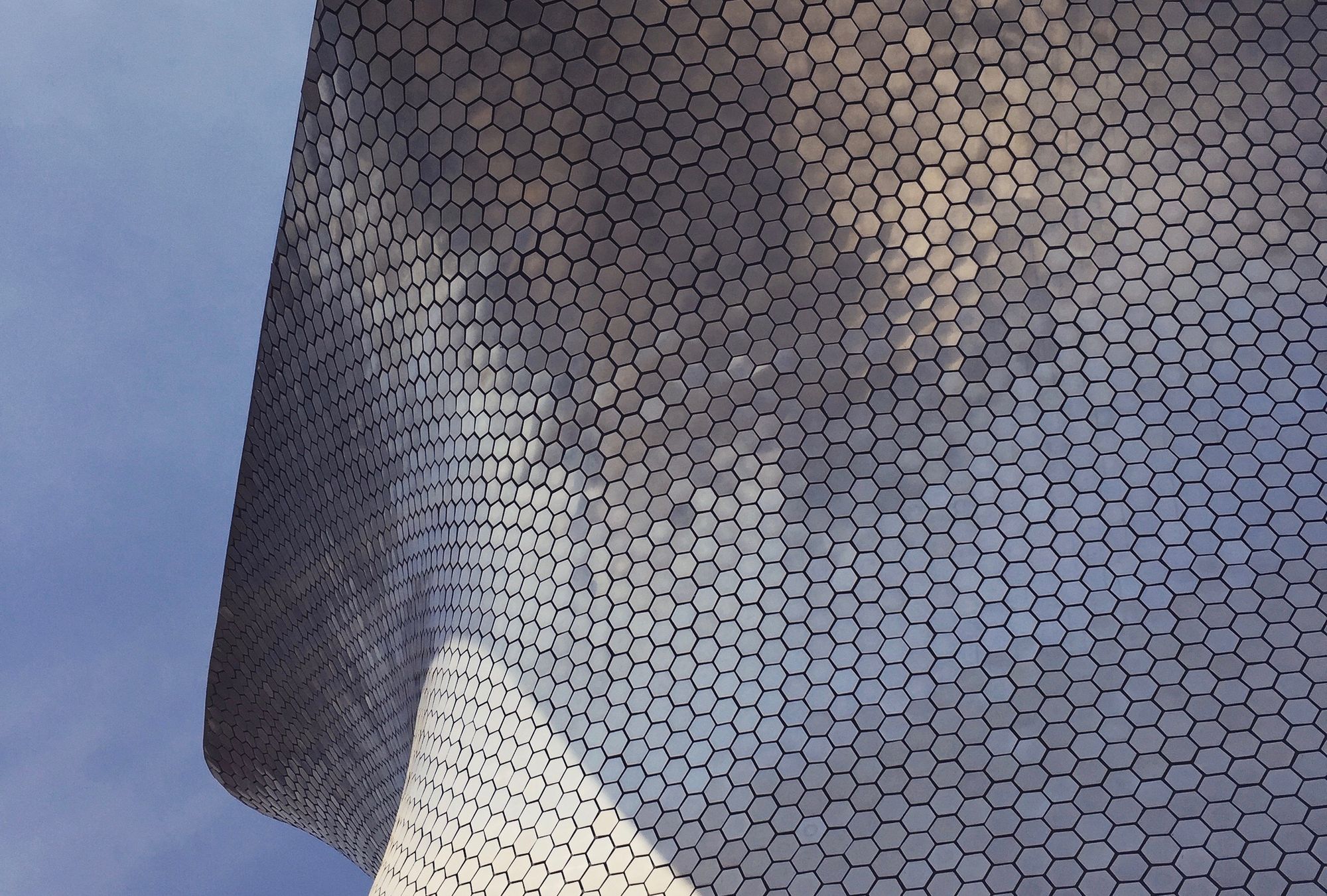 City
The city is a mix of old colonial Mexico, modern cosmopolitan European and a flair of something completely new. My first visit, we stayed in in the Polanco neighborhood, which felt like Beverly Hills. This trip, I'm staying in Colonia Juarez (I can see the Angel of Independence from my Airbnb's rooftop.) Next trip, I'll stay in La Condesa or Roma, which are the hottest new hipster neighborhoods.
Everywhere I look, I see incredible new, modern buildings standing next to buildings hundreds of years old. The contrast is striking and intriguing.
Weather
Highs of 70s-80s during the day in February, while still getting crisp at night. Need I say more?
People
Everywhere I go, the Mexican people are incredibly generous, friendly and relaxed. Other cities this size have citizens who are stressed from their day-to-day lives. Mexicans seem to care less about the rat race and they exude happiness.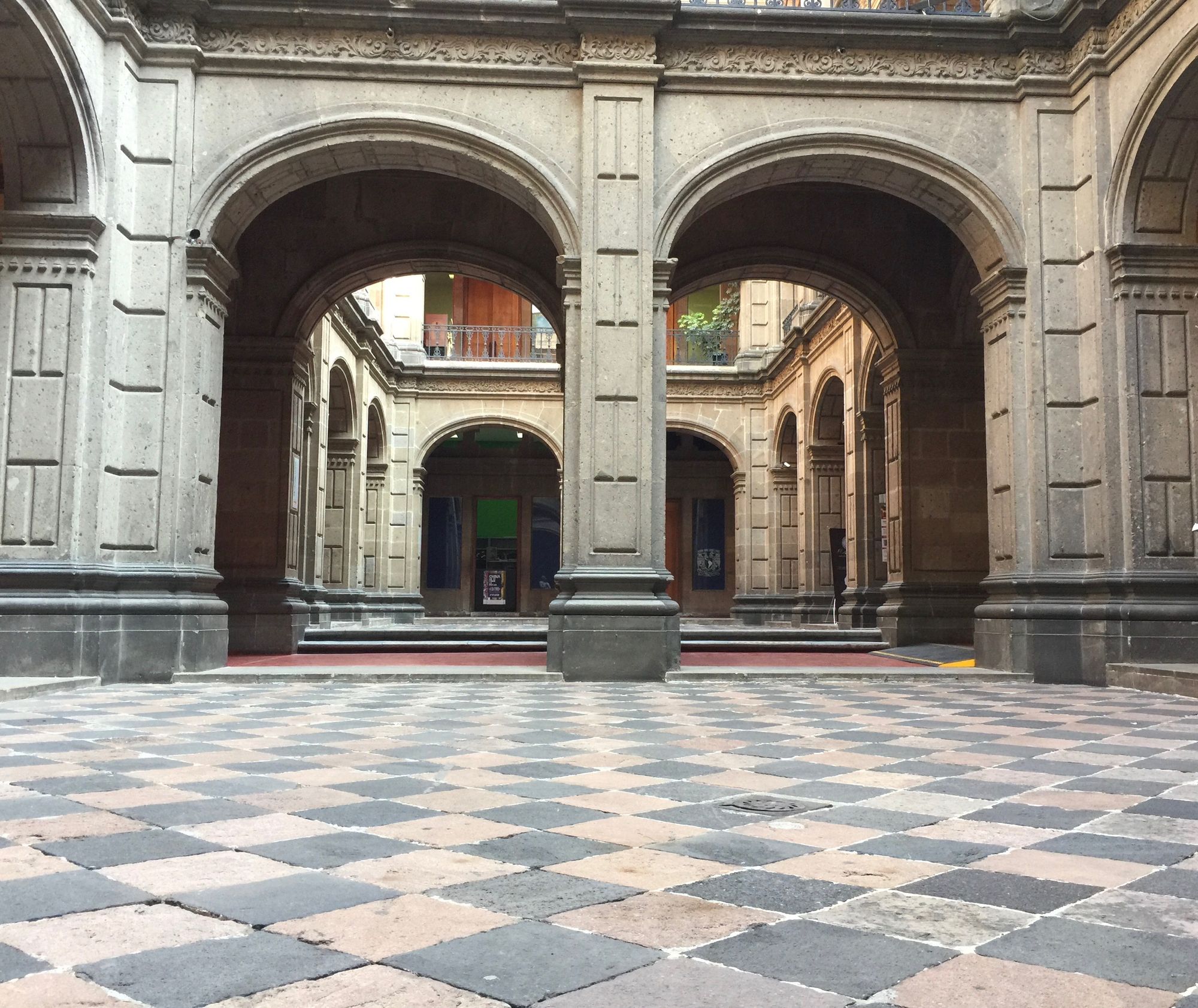 Cost
Everything is so inexpensive!
A good meal — margarita, bottle of water, empanada appetizer, and chicken mole enchiladas — should run you $13-15 USD. You can pay more for food, eating fancy restaurants for around $50 per person for wine, liquor, appetizers, an entree and dessert. Those meals would be twice that in the States. And you can pay far less -- street tacos run you a few pesos each.
One-bedroom Airbnb properties in the nicest areas run $50-100/night.
Uber is a few bucks to go anywhere. $10 to hail a SUV to the airport.
Any large city in the US, you'd pay considerably more.
Transportation
Take Uber everywhere. Most drivers won't be able to speak English, but it won't matter because you enter your location and destination in the app. You'll need a Mexico data plan, however.
Safety
I'm convinced Mexico has the worst PR agency in the world. Before my first trip, everyone asked if I was going to make it home in one piece. Mexico has a reputation for murders and kidnapping. So far, in two trips, I haven't felt unsafe. Sure, you're in a big city and petty crime is around you, but as long as you're smart about it, you should be fine. The infamous kidnappings of 80s and 90s have largely disappeared.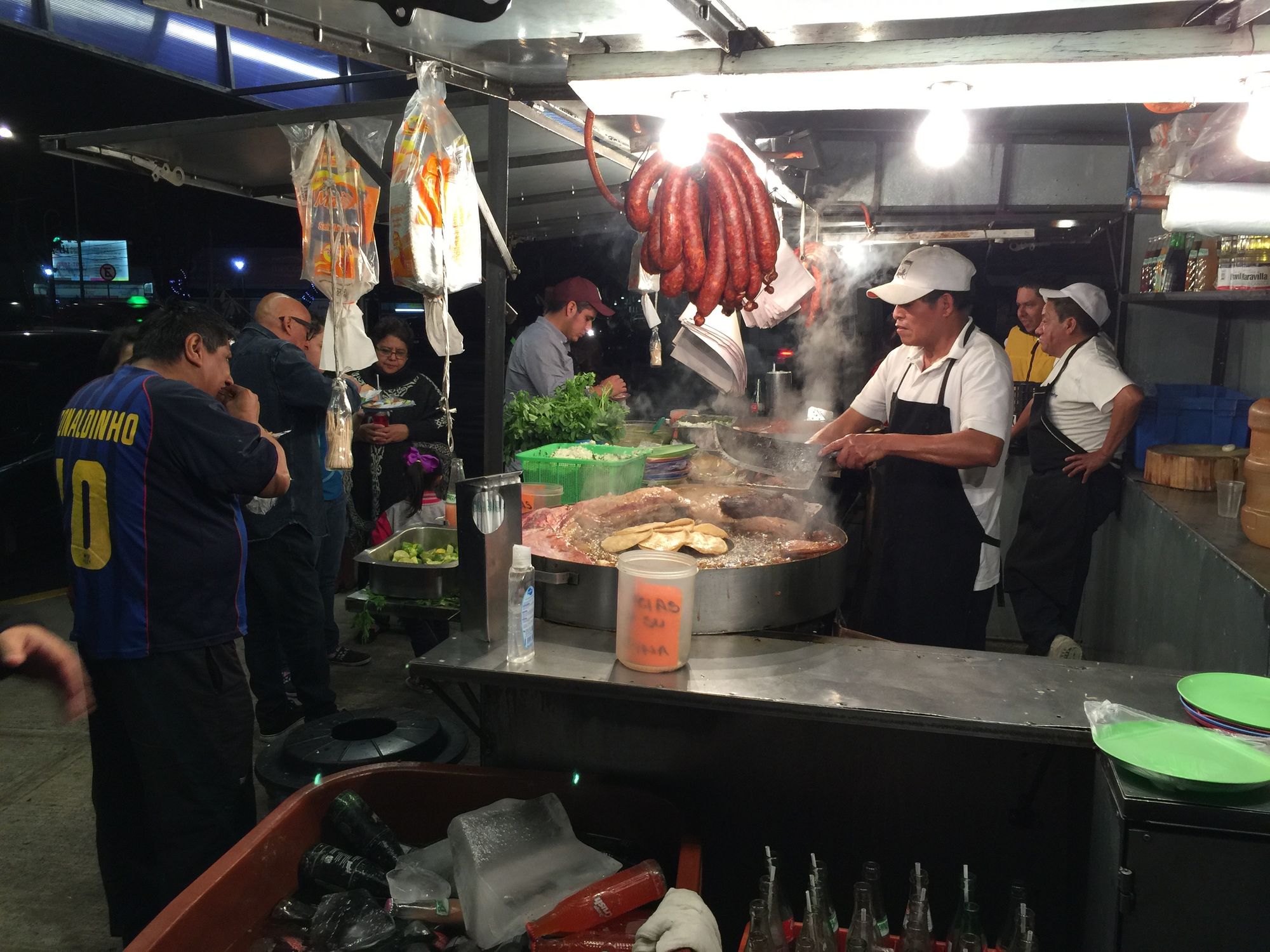 Food
From amazing tacos to churros to mole, Mexico City loves its food. I'm working on a follow-up post about my favorites, so far.
~~~
With a bunch to love, Mexico City isn't without two problems I've witnessed so far:
Sanitation
Most large cities are dirty, but CDMX doesn't seem to care about its trash, which is often left on the sidewalk for days.
Traffic
It took my Uber nearly 2 hours to drive the  37 miles from Toluca into town. Toluca (TLC) is their secondary airport in a nearby city. I heard other Americans talking that it took them 2 hours to get from MEX, the airport in town, to their hotel, a few miles away. Traffic can be brutal!